VAPORTECH ENERGY SERVICES INC..
An Originator of Canadian Clean Tech
Companies around the world have relied on VaporTech for nearly 50 years to provide innovative, reliable and cost effective vapor recovery and fugitive emission solutions. Operating out of our new Acheson facility, VaporTech supplies vapor recovery units (VRUs) to all stakeholders in the oil & gas landscape. E&P, EPC and Pipeline companies. have all taken advantage of VaporTech's long history of innovative design and trouble free execution. We are highly experienced at packaging rotary vane, liquid ring, reciprocating and screw compressor technology in VRUs. From our first tank VRUs to complex multi-train mixed VRU packages of today, VaporTech provides intelligent operator-friendly design and unequalled reliability in emission recovery environments. We take significant pride in the 500+ VRUs VaporTech has built over the past four decades; many are still in use today. These long term packages demonstrate the high standards of quality that have been the hallmark of VaporTech since 1977.
VaporTech designs and fabricates complete VRU packages, specializing in low pressure and high acid gas applications. Horsepower ranging from 5 to 1000, VaporTech VRUs are specially designed to fit any vapor recovery or fugitive emission challenges from oil battery applications to difficult SAGD combined vapor recovery. VaporTech specializes in Oil & Gas and Petrochemical applications with significant experience in water / oil storage tanks as well as diluent and gas boot vapor management.
VaporTech is a full service VRU provider offering complete design, fabrication, project management, installation and commissioning services. We specialize in rotary vane, liquid ring, reciprocating and screw compressor technology. We offer general compression solutions as well.  From our design and fabrication facility, we offer turnkey solutions for vapor recovery and fugitive emission environments.
VaporTech operates an ASME qualified fabrication shop. We offer a one-stop-shop for all the key elements in executing a vapor recovery solution.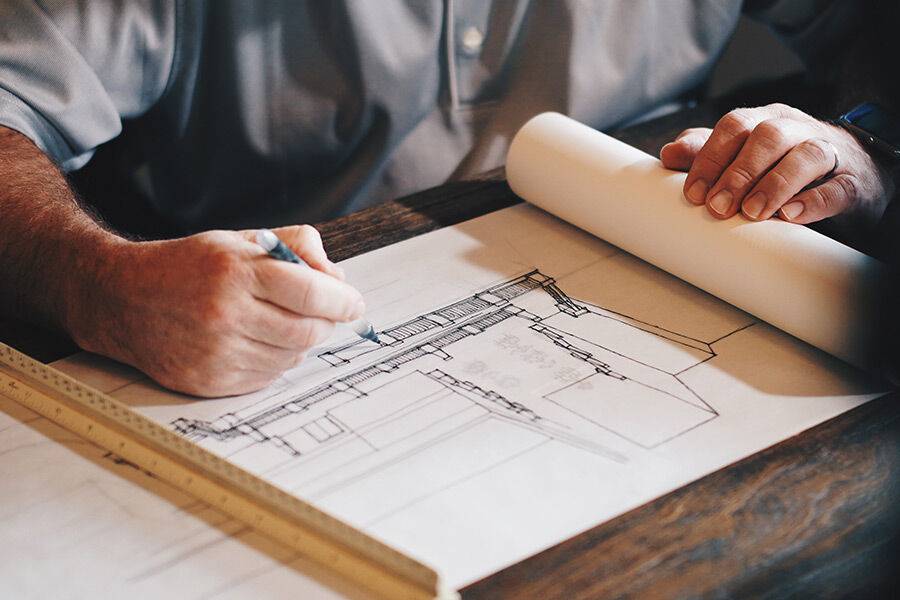 VaporTech offers a complete design service for vapor recovery and fugitive emission gathering and compression. Tank farms, separation equipment, loading facilities and SAGD operations all present unique vapor recovery problems.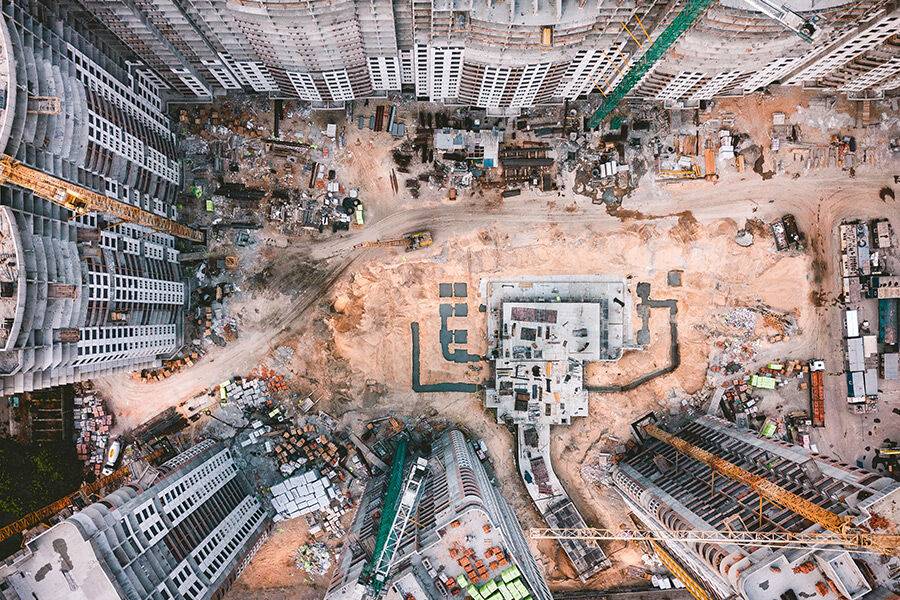 A well-built and controlled VRU is often purpose built. If you have a VRU at one location you would like to redeploy to another, VaporTech offers a complete redesign and reinstallation service. 
We offer an end-to-end client experience that includes seamless communication, budgeting, staffing, on-site organization, and solid, quality handiwork every time.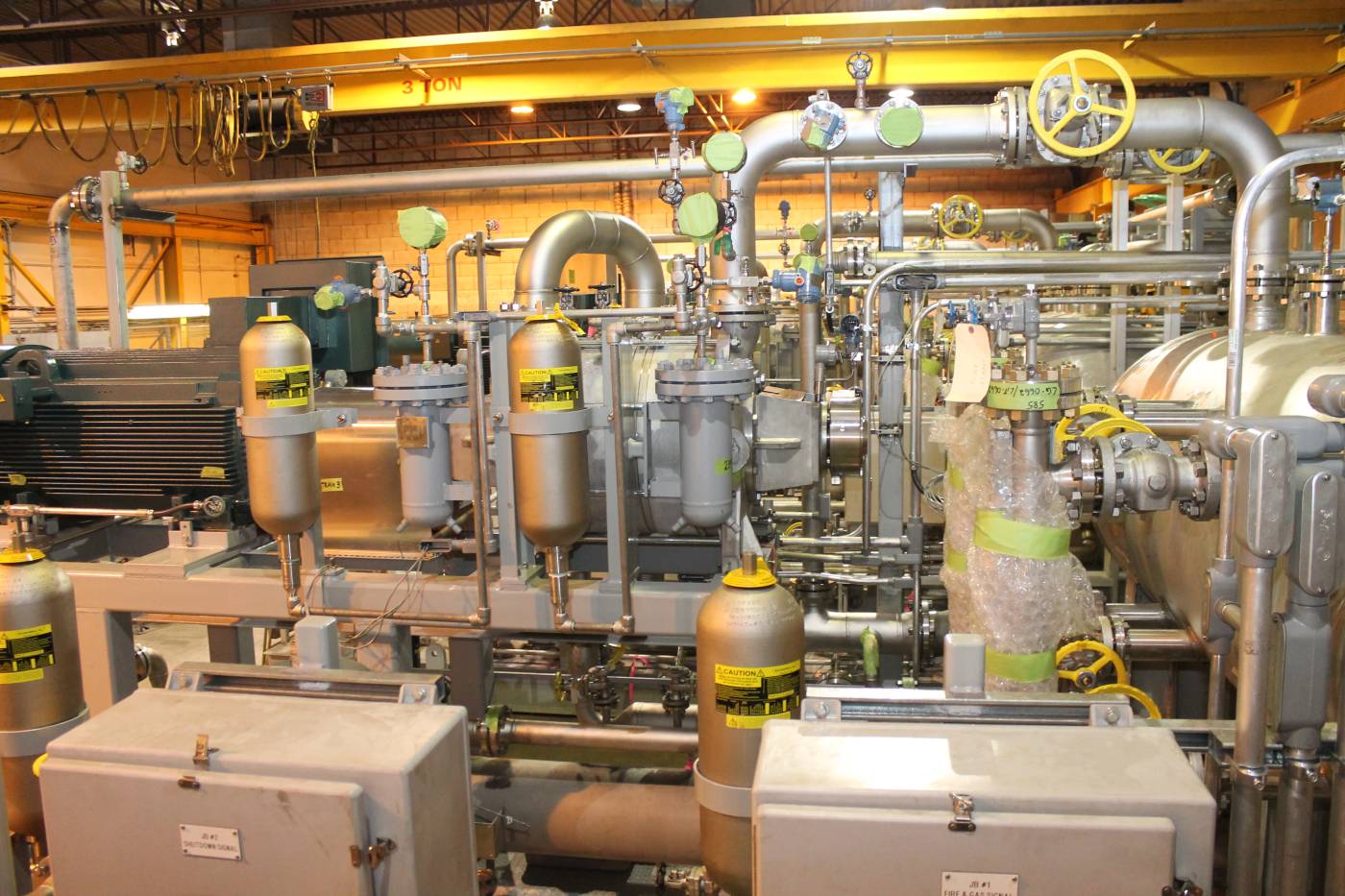 We work with designers to produce top notch work. Call today and we'll bring our project extensive construction experience to your next project.
Let's StartYour Next Project
We keep an eye on budgets and quality as well as firm management of schedules for timely delivery. We invite you to work closely with our design team to create your vision.