VaporTech Energy Services Inc. exclusively works with IRISNDT for NDT and Quality Inspection Services.
Our designated Quality Control Inspector and CWB Welding Supervisor brings over 30 years experience to our team.  IRISNDT has proven their dedication to understanding and exceeding the needs for our projects, establishing a relationship that is truly valued by VaporTech.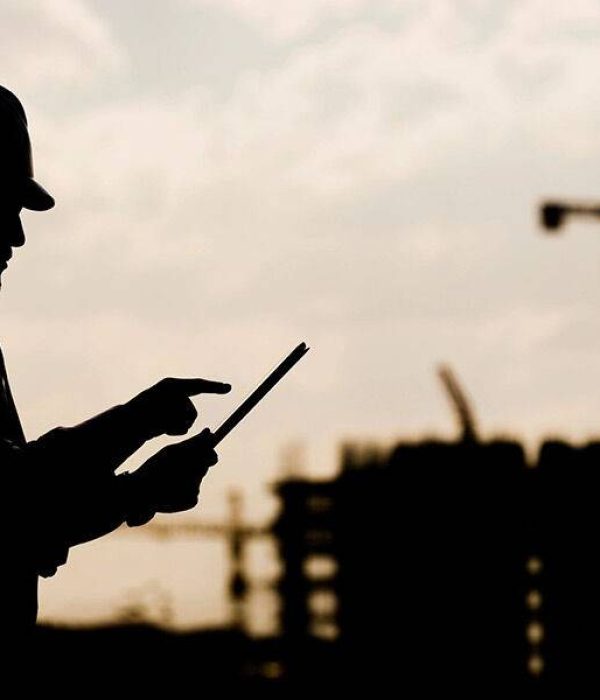 Vaportech Energy Services Inc. is the #1 recommended Canadian Packager for Ro-Flo Compressor applications.
VaporTech has been a provider of Ro-Flo Compressors and parts for decades.  Our rotary vane packages can be found all over the world.  Ro-Flo produces high quality compressors that stand the test of time.  Our Service Manager is a Ro-Flo Certified Technician.  We ensure that our employees are given the latest training available to best serve our clients.  We offer inspection, overhaul and field services for Ro-flo Compressors as well.  Please contact VaporTech Parts & Service for repair parts and servicing.
Paving the way with innovative products, VaporTech Energy Services Inc. supplies Screw Compressor Packages as well.
Howden has a knowledgable team that has works with VaporTech to ensure the designed package meets the needs of our clients.  They have excellent resources available on their website, including training and webinars about their products and their capabilities.