VaporTech has established itself as one of the leading providers of vapor recovery and fugitive emission solutions. We have a created a culture of entrepreneurialism where our employees make an immediate impact to the success of our operations.  VaporTech continues to seek like-minded, dynamic individuals to join our expanding team.  
Below is our current list of vacancies. If you wish to submit an application, please send it via e-mail. Please send your resume by email:
d[email protected]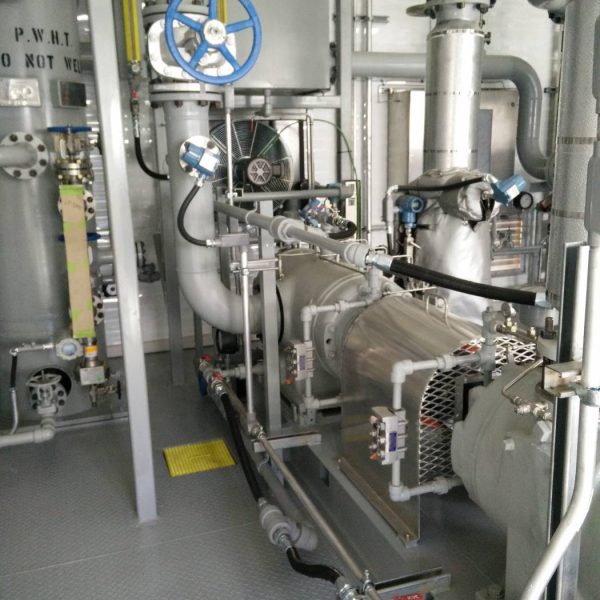 Office Administrator (AP)
Entry level position, flexible hours.

PM Coordinator

Document control, scheduling, expedite material

B Pressure Welders (Contractor)

CWB Welders (Contractor)
Must be available for 4-6 months, full time. By hand contract rates.
For more information or to apply, please submit your CV resume to the email listed above.